You thought you did pretty good when you were speaking and THEN you watched yourself back….
And now you're googling because you hated everything you saw in your video. I'm glad you stumbled onto this blog post, because I totally understand how you feel.
First, good job for making a decision to get better instead of folding up the 'ol laptop and quitting. Second, there is a LOT that can be worked on but for this blog post we are only focusing on 4 things.
(When you get to # 4, you'll see why.)
So - quiet on the set – let's get started.
1. It's normal to hate yourself on camera.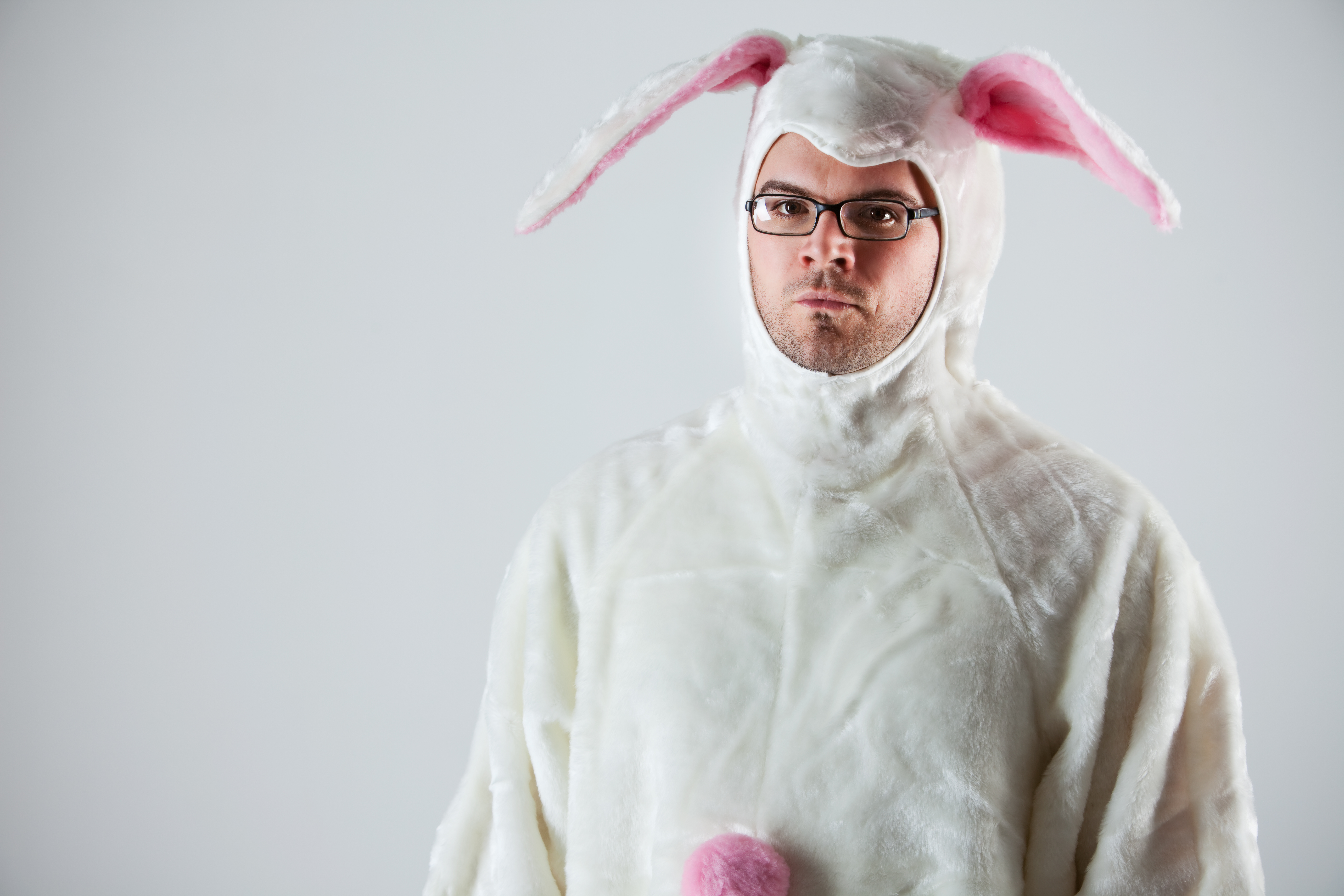 Even famous actors hate themselves on camera. (Think Joaquin Phoenix storming out of an interview because they showed a clip of him. He refuses to watch himself.)
Unless you're narcissistic, you don't normally stare at yourself all day long every day to know what you actually look and sound like. You're just walking around being...